Chris Dickinson is ready to reintroduce the world to the true vision of pro wrestling. In the process, he also plans to make a lasting impression of his own.
Dickinson is a central figure on wrestling's independent scene, offering a style that is physical, raw and, oftentimes, gory. He is a perfect fit for Sunday's Josh Barnett's Bloodsport show, where he meets the world-renowned Jon Moxley in the main event.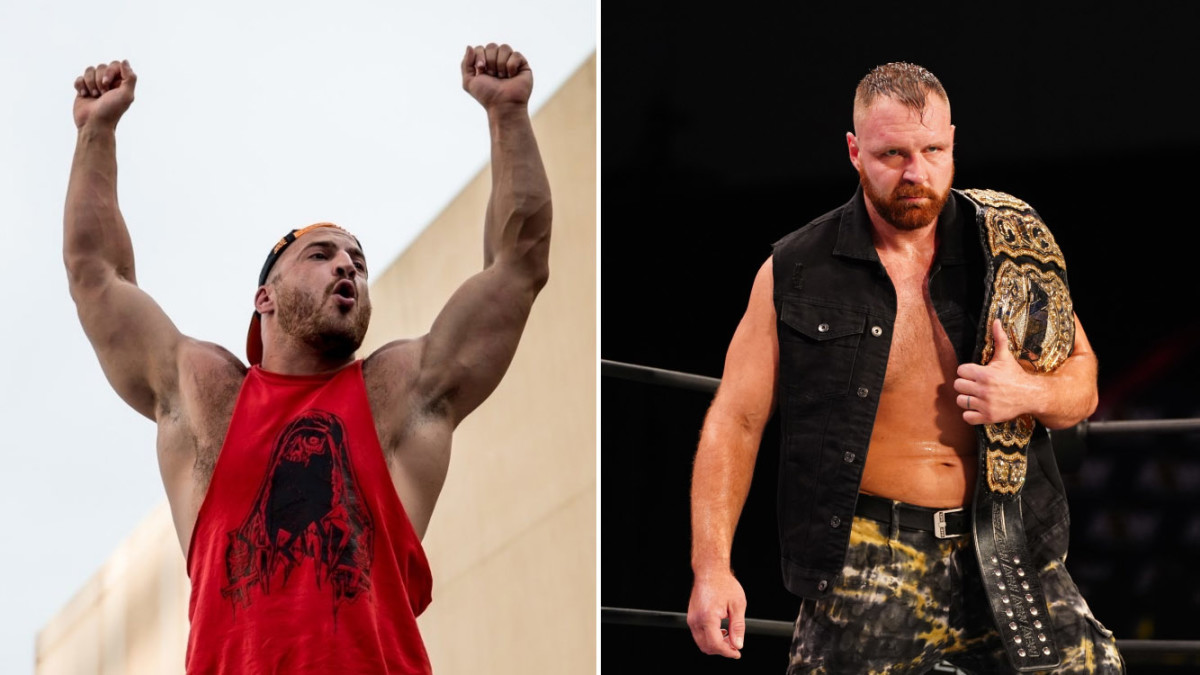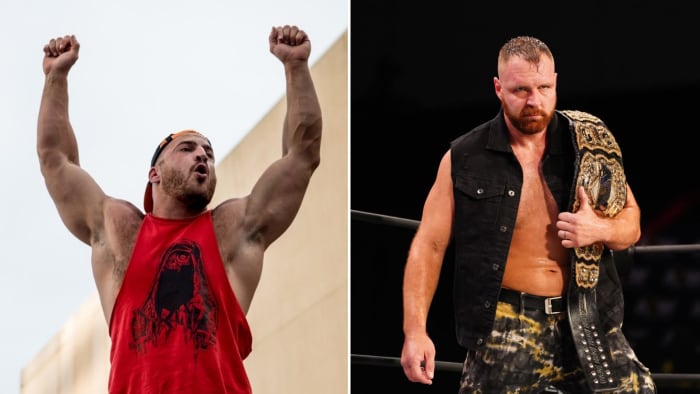 This meeting is a clash of styles with a lot to prove on each side. A former WWE superstar, Moxley is on top of the industry as the preeminent face and champion of All Elite Wrestling, but he still has a burning fire deep within his soul to prove that he is still the toughest, most versatile worker in the game.
For Dickinson, the trip to Marion County Fairgrounds in Indianapolis for Bloodsport marks his chance to show the wrestling realm that no one is more physical, rough or realistic. And the setting is perfect, as the show, which streams on FITE at 8pm ET, is built around matches that end only by knockout or submission. This is a shoot-style blended with a combat sport foundation, a platform that suits Dickinson's strengths.
"It's pro wrestling in its purest form," said Dickinson. "Because of Josh Barnett and GameChanger Wrestling, you'll see a style you just won't ever see on television, anywhere. No fluffy stuff. No angles. It's pro wrestling, the way it was designed to be presented."
Moxley has been advertised on the Bloodsport card before, but the universe simply would not allow it to occur. Previously, an elbow injury prevented him from competing against Barnett, a former two-time UFC Heavyweight Champion. Then the pandemic wiped
…