An Orleans Parish grand jury on Thursday indicted two people in connection with fatal shootings that left a university student and a teenage boy dead.
Breonna Green, 26, was charged with second-degree murder in the killing of a Southern University at New Orleans student in Mid-City in June.
Green is accused of firing a gun at two women she was arguing with in the parking lot of the Marquis Apartments in the 2600 block of Poydras Street on the night of June 3. Prosecutors said a single gunshot to the chest killed the student, 22-year-old Lashonda Temple, and a 25-year-old woman was also wounded in her left arm.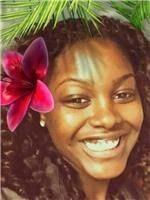 Temple had one more year left in college. "She was the life of every party and was truly loved by many," an obituary said.
The victims of the shooting had just left from a visit with their co-worker, Green's boyfriend, according to Orleans Parish District Attorney Leon Cannizzaro's Office. Prosecutors allege that Green and her boyfriend followed them outside before the shooting, and Green was captured on video surveillance leaving with a gun in her hand.
Green also faces charges of attempted second-degree murder and obstruction of justice. She's been in custody at the Orleans Justice Center since her June 8 arrest.
"We vehemently maintain her innocence and look forward to gaining her freedom," defense attorney John Fuller said in a statement.
Green's boyfriend does not face any charges, according to a spokesman for the District Attorney's Office.
Separately, an 18-year-old was accused of second-degree murder in connection with a fatal double shooting in New Orleans East last year.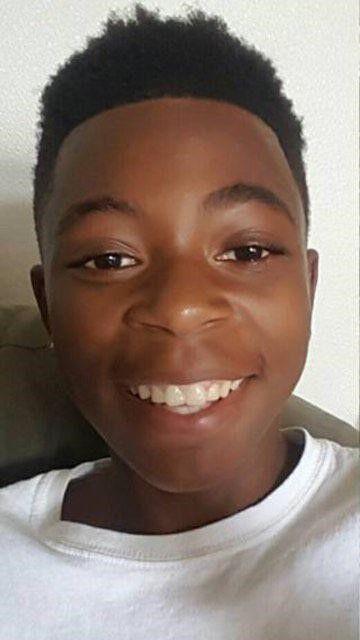 Timothy Trader is accused of killing Rontrell Henry, 17, and wounding a 16-year-old boy outside an apartment building at 8501 North I-10 Service Road on Aug. 6,

…